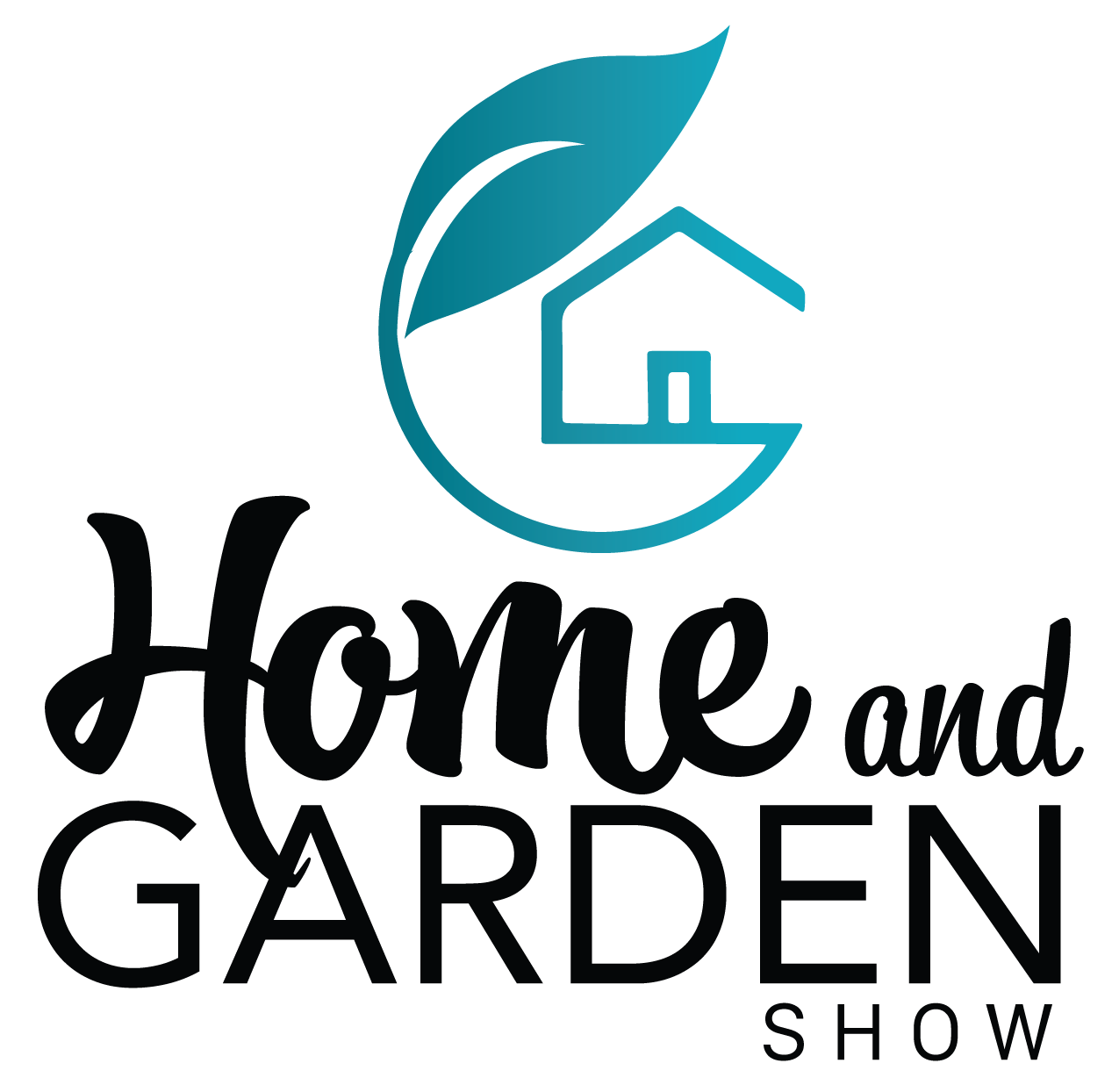 JAMESTOWN, N.D. (NewsDakota.com) – The Jamestown Chamber of Commerce Home & Garden show is a sure sign spring is close.
It's also a weekend event that showcases the various businesses and service this region has to offer.
Chamber of Commerce Executive Director Emily Bivens.
Vendors will be showcasing their products and services for spring or summer garden and home projects. There will also be kid activities throughout the day including a scavenger hunt.
Admission to the event will be free. The show runs Saturday, April 9th from 9 AM to 5 PM and again Sunday from Noon to 4 PM.
For more information, visit jamestownchamber.com
Listen to a full Let's Talk About It with Emily Bivens below:
03/31/22 Emily Bivens, Jamestown Chamber of …
KQDJ Podcast