Commercial Cleaning Franchise Office Pride Plots Growth After New PE Investment | Franchise Mergers and Acquisitions
2 min read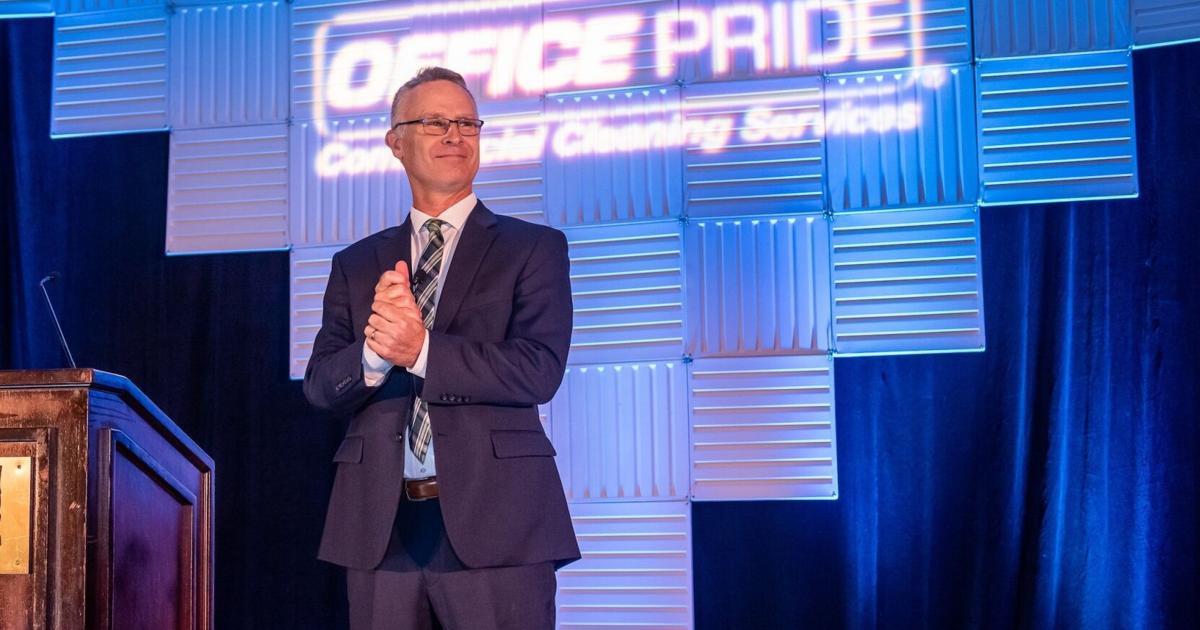 Since founding his commercial cleaning business in 1992, Todd Hopkins has grown Office Pride to nearly 150 franchise locations and was "going through estate planning and asking all the what-if questions" when he determined he needed help for the company to achieve its full potential.
Private equity firms Trivest Partners and Three20 Capital Group emerged as the right partners to provide that help, said Hopkins, and together they plan to double the number of units through a combination of new development and acquisitions. Ranked No. 335 on the Franchise Times Top 400, Office Pride grew sales 16.7 percent in 2020, to $67.6 million.
"Trivest is the one company that would let us be us," said Hopkins. "Our culture is a faith-based culture. 
"I felt they could add a lot of fuel to the growth. I love the idea of having partners who can help me grow this exponentially."
Terms of the deal were not disclosed, though Jorge Gross, a partner at Coral Gables, Florida-based Trivest, said "actual operational control remains at the company" with Hopkins as CEO. Trivest made the investment through its Discovery Fund, a $235 million control fund that according to the company's website "invests primarily in small, successful companies within fragmented industries that have enormous potential to scale."
Gross said "there's a lot to like" about Office Pride, which provides janitorial, disinfection and specialty services such as carpet and window cleaning to commercial properties, medical facilities, schools, health clubs and more. "We see a scaled franchisor with tremendous culture and off-the-charts franchisee satisfaction in an industry with significant tailwinds," he said.
Hopkins noted the decision to bring in private equity "wasn't a money-motivated thing."
"I was ready to not be the only owner anymore and to have someone else to talk strategy with," he said, especially as Office Pride has an increasing number of multi-unit owners who are looking for different levels of support to grow their businesses.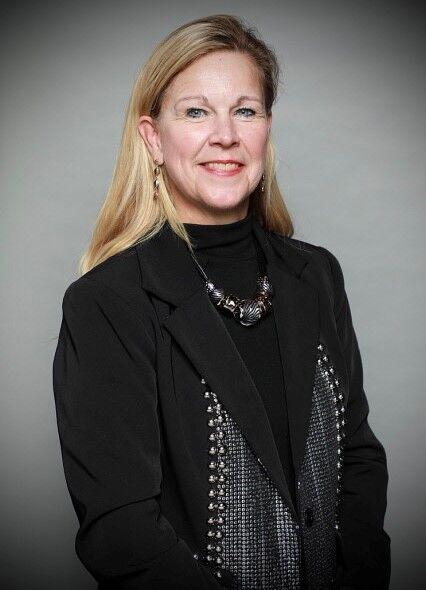 Todd Recknagel and Kristi Mailloux, who lead Three20 Capital, will help on the strategy side, Hopkins continued, as the two have experience as franchisors and franchisees. They also have an existing connection with Trivest, which in 2019 invested in their PCRK Group now operating 89 Massage Envy locations in 11 states.
Mailloux, who spent six years as president of Molly Maid, said she wants to learn from Office Pride's existing base of successful franchisees and then "cultivate and enhance" their best practices.
The cost to open an Office Pride franchise ranges from $67,500 to $112,200. Average gross sales in 2020 were $556,240, with sales for the top quartile of $1,420,603 and $75,135 for the bottom quartile.