DIY Tips and Tricks: Must try these home decor, cleaning ideas for Christmas, New Year and holiday season
4 min read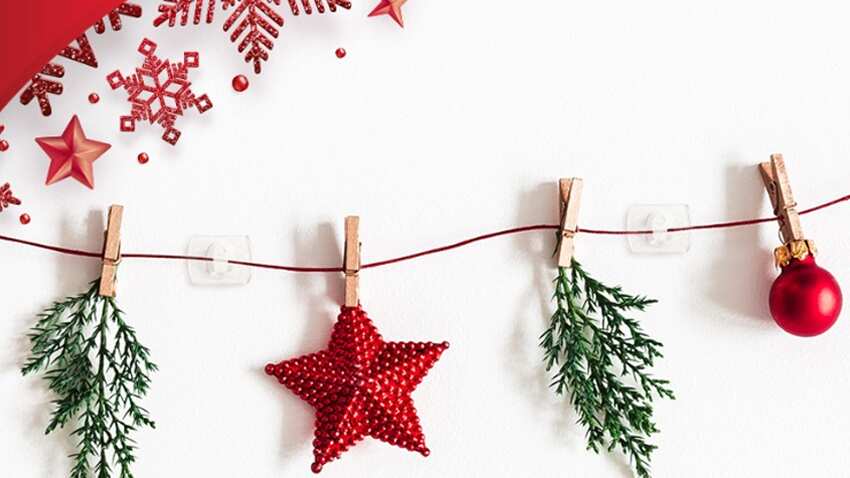 With Christmas and New Year celebrations just round the corner, Home décor for this holiday season becomes a key activity at home. But with the ongoing Corona Pandemic, Keeping Your Home clean has also become a necessity. With winter setting in, the dust and pollution will be increasing making the task of home cleaning even more important.
Below are some tips and guide for home decor and home cleaning for this holiday season by Siddhesh Varde Borkar, Country Business Leader managing the Consumer Business in 3M India:-
Home Décor
In the current times, it has become important to create a positive and calming atmosphere at home. people are spending most of their daily life indoors which can make them feel overwhelmed and distraught. Home décor needs to be redesigned to make your home feel like your personal sanctuary, your comfort zone. Also with the Christmas and New year holiday season just round the corner, Home décor becomes even more important. Make Your Home a Vibrant & Happy Place with positive Vibes with the help of below DIY décoration projects.
You can Start Christmas Decoration with the entrance Door. Hang a beautiful and Vibrant Christmas wreath on your entrance door. You don't need to damage your door with a nail for this. There are many adhesive based hooks available in market which can be applied very easily on the door to hang the wreath.
You can create the Christmas ambience inside your home by hanging various Christmas décor items on your wall like Stars, Christmas balls, miniature Christmas trees, small Santa Claus wall hangings. For hanging all these items on the wall, you can use adhesive hooks which can be removed after the festive period without damaging the wall.